In the dynamic realm of property development, clients such as Aspire Designer Homes play a pivotal role in influencing the future of communities and meeting the diverse needs of homeowners, and that's why it was a privilege to work with them on their Dairy Fields project at Binney Farm in Kent.
This development contained multiple three-bedroom semi-detached and detached homes, finished to a high-quality standard with gardens and parking. This unique development is connected to the community and countryside and is surrounded by picturesque farmland. Dairy Fields gets its name from the history of the site. Formally a dairy, a part of Binney Farm, it provides panoramic views, reaching across to the Thames, Isle of Grain, and the North Sea, giving a fantastic outlook with a different scene from every angle of the homes.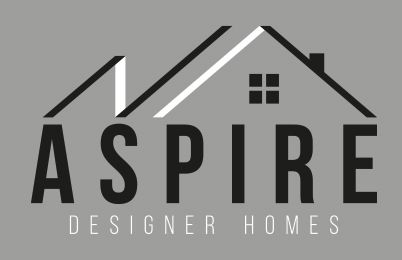 Established in 2018, Aspire Designer Homes set out to redefine excellence in small-scale home construction. Their expertise is in crafting distinctive residential projects throughout Kent, Surrey, and Sussex, prioritising superior quality and innovative design. With that in mind, they were an excellent match for working with Invest & Fund on their Binney Farm project.
Specialising in developments with a limited footprint, typically featuring fewer than 15 units, their typical portfolio spans from individually crafted luxury residences to exclusive new enclaves. Aspire Designer Homes meticulously selects prime locations based on prestige, connectivity, and long-term value retention. One core competency we look for in partners is clients who profoundly understand their market and region. Aspire takes pride in tailoring house types to each project, ensuring seamless integration with the local architectural context and meeting the unique preferences of potential homeowners. From a funding point of view, this provides fantastic synergy with our goals, as we want our clients to display solid commercial awareness on top of the ability to craft such high-quality housing stock.
At Invest & Fund, the future of residential housing in the UK will come from supporting businesses such as Aspire Designer Homes, clients with sustainability and affordability at the core of their strategy. We aim to build long-lasting relationships and work closely with our clients to meet their long-term multi-project goals.
You can read more about this scheme by clicking below -
"It's fantastic to work with clients such as Chris and his team; from the beginning of the project, we understood their vision and values, and we hope to only strengthen and build on that relationship as we go forward" -
Glenn Williamson, Business Development Director, Invest & Fund
"Working alongside Invest & Fund on this project has been a pleasure, with the process from the outset being simple and transparent, therefore assisting us through the project's lifecycle. We look forward to taking this relationship into the next development when the opportunity arises." -
Chris Wills, Managing Director, Aspire Designer Homes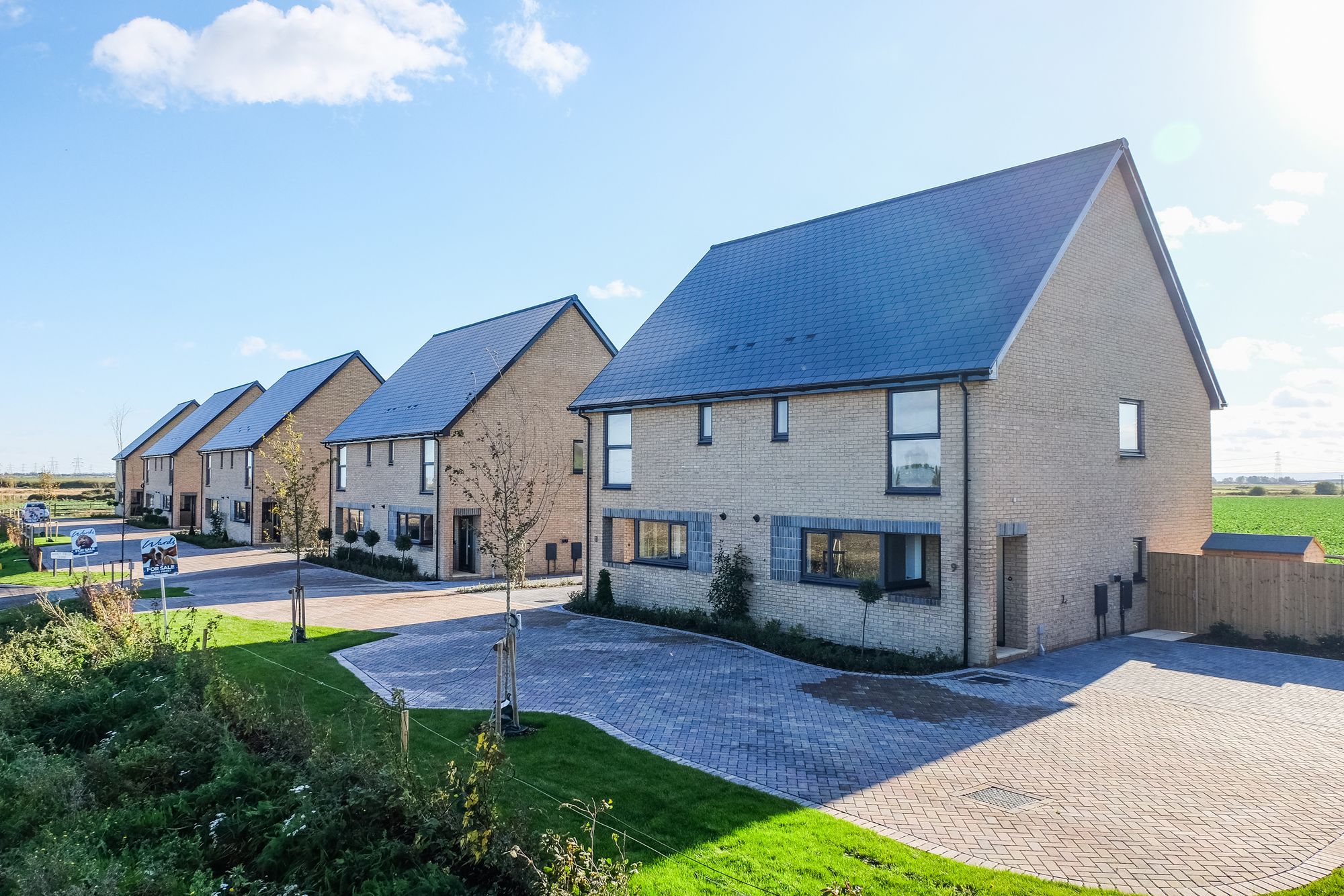 If you would like further information about how we can assist your residential development clients, please don't hesitate to contact us using the details below.
Our Development Finance clients can benefit from facilities up to 70% LTGDV (Up to 85% LTC) from 5.30% plus the cost of borrowing.
For a full criteria breakdown, please email us at borrowing@investandfund.com or call us on 01424 717564.